Utility Bill payment, Recharge, Booking (Hotel & Bus) what's not under one single app


Great Features
aamarPay super app offers great amount of bill, booking payment features from 1 single app that you have always been looking for.

Easy & Efficient
Making payment at aamarPay super app is easy & fun. It gives you comforts for making all your bill payment efficiently at no time.

Safe & Secured
It has state of the security features enabled for making your payment experience safe & secured without much hassles.
Quick sign up, login, plenty's of bill payment, booking, free games in just one single app !!

Easy Sign Up
Signing up with aamarPay Super App is just one click away.

Easy & Quick Navigation
aamarPay app designed in a way that gives you comfort to pay for any service at no time.

Order History & Statement
You can always check through payment history, download bill receipts or check statements.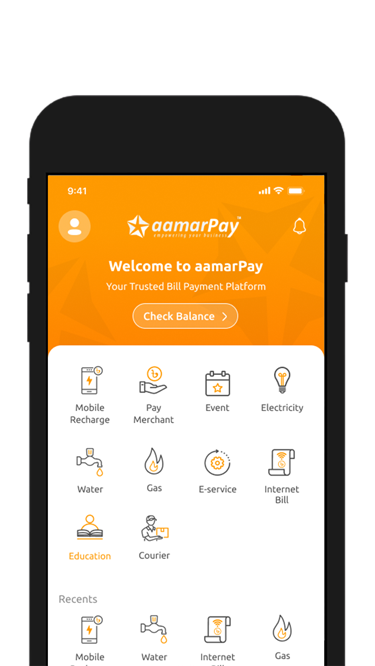 Set Your Profile
You can set your own profil, invite people, set your own profile pic in one place easily.

Fingerprint lock
We ensure extra layer of security for you by enabling finger print lock, its just for you!

User Friendly
We always kept our aamarPay super app friendly for you to experience its simplicity.
aamarPay is a complete Payment solution provider for your business, & end users over app & API both at the same time. We ensure security of highest level with highest standard of fraud detection model. aamarPay Super App is one of our new endeavour to offer best bill payment experience to end users without installing multiple app.s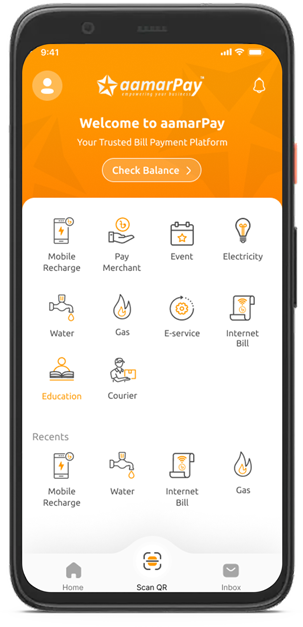 Quick Snapshots of aamarPay Super App
Recharge, Utility Bill Payment, Hotel Booking, Bus Booking, Shopping, Donation, Free games etc in one single app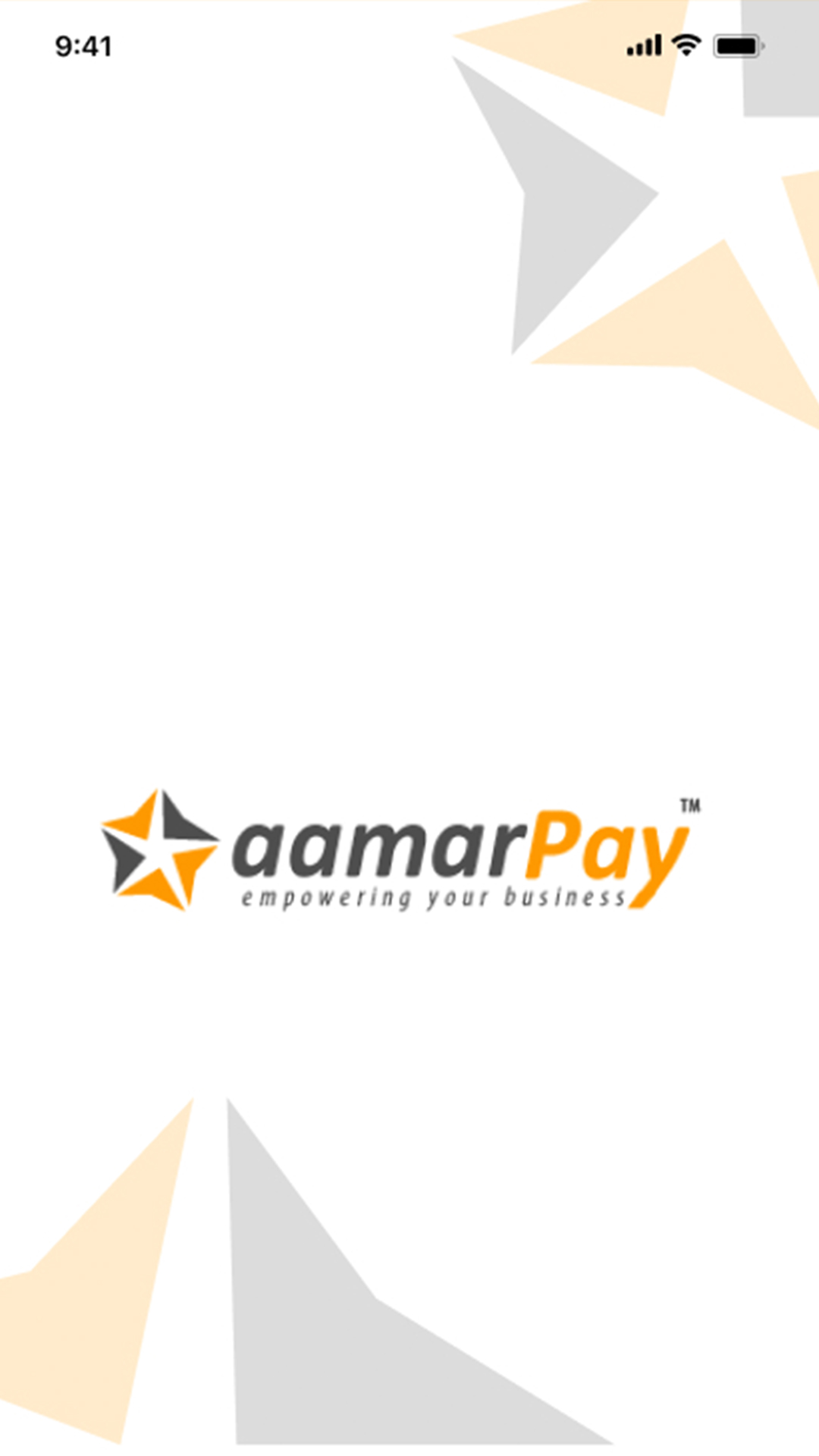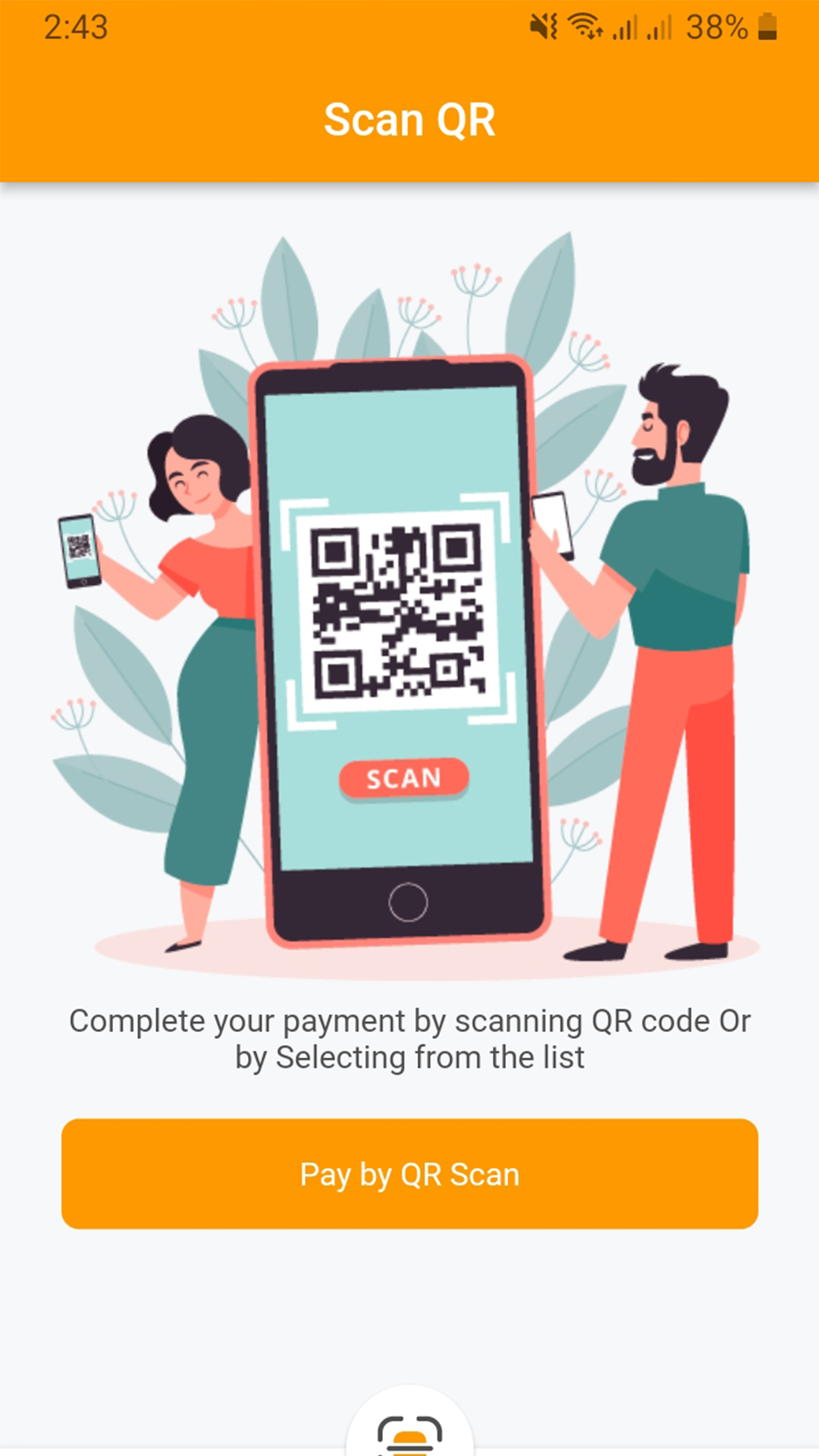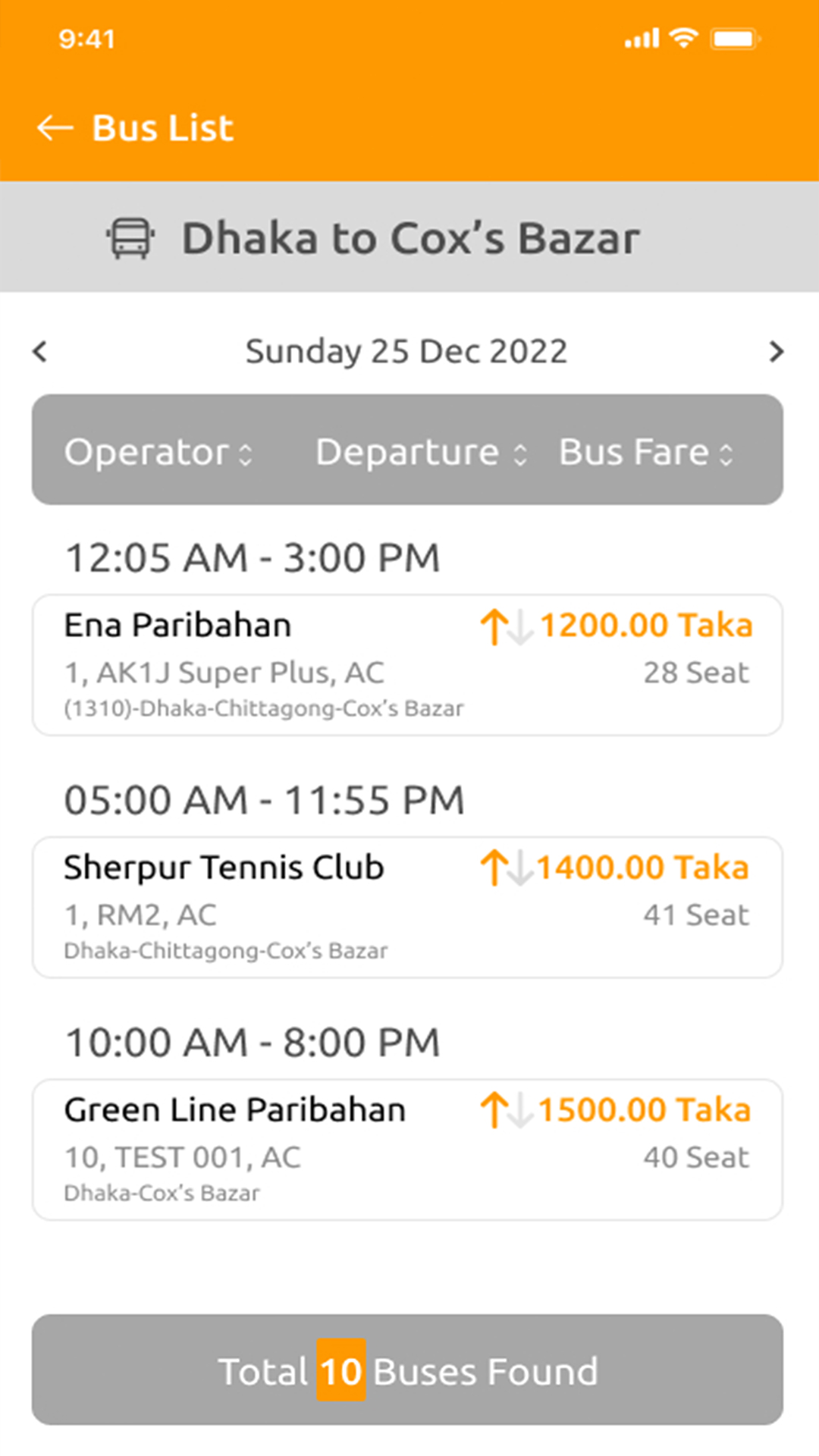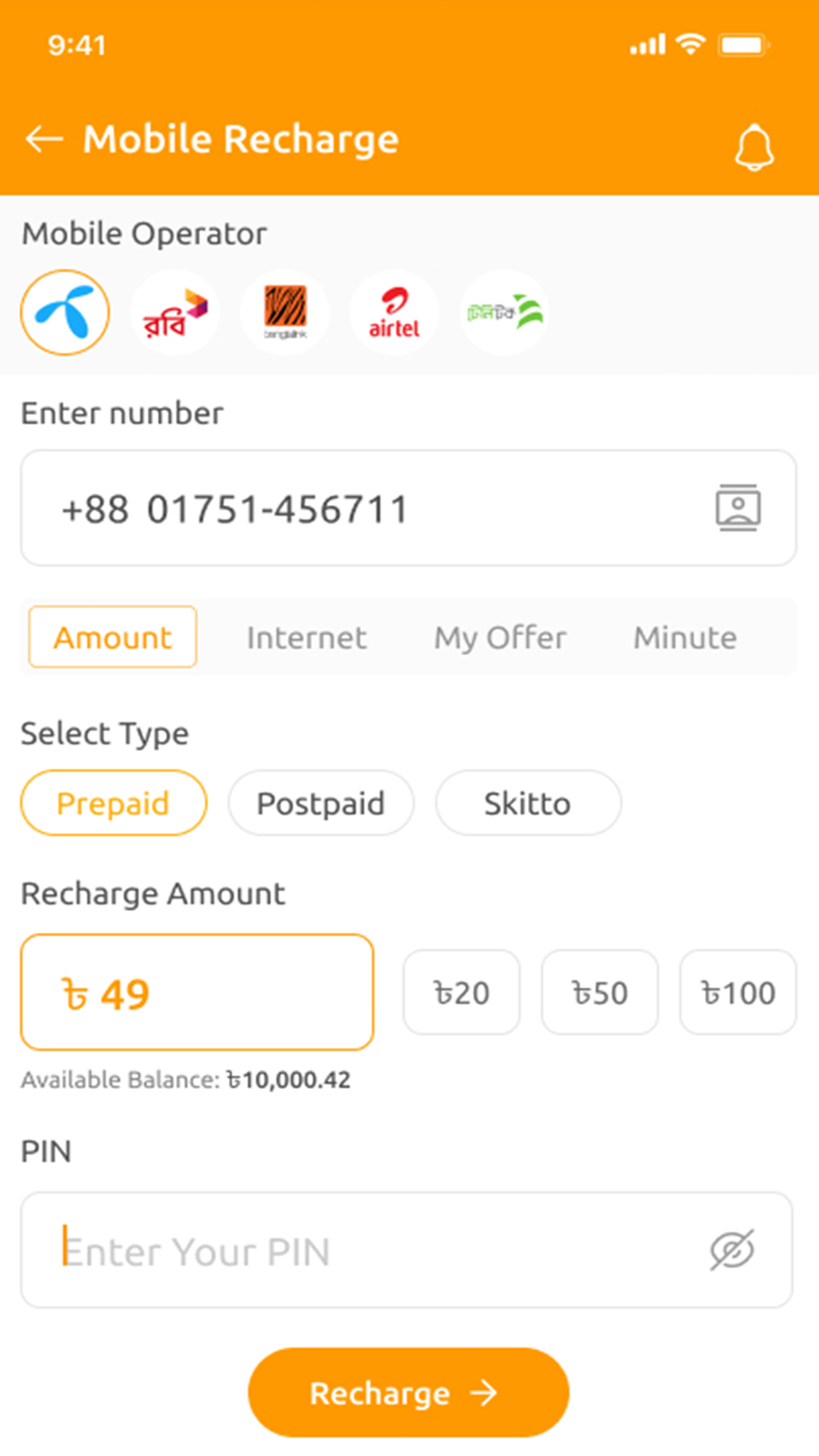 Frequently Asked Questions
All of your queries regarding super app experience answered here. If you do not find your answer please drop your queries to This email address is being protected from spambots. You need JavaScript enabled to view it.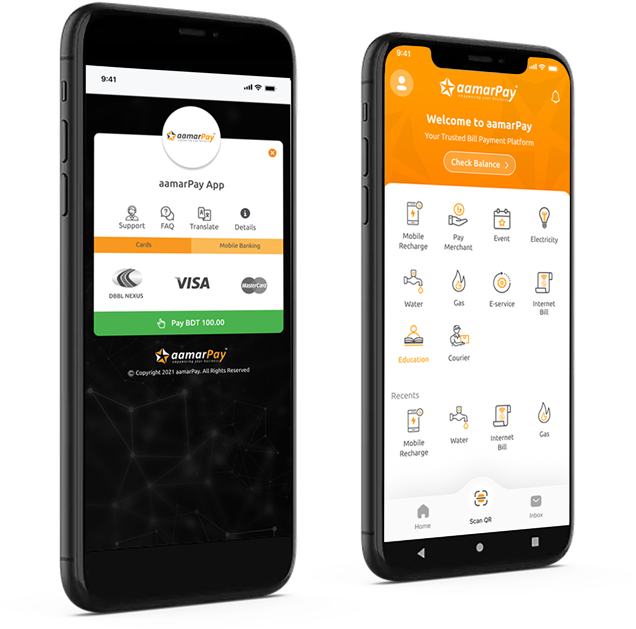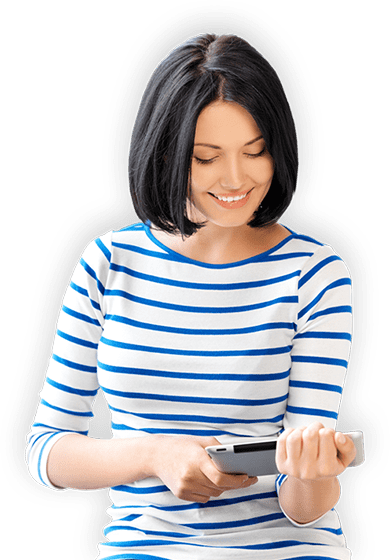 Smiley Cat Web Design is the real deal! Best. Product. Ever! I have gotten at leat 50 times the value from Smiley Cat Web Design.