aamarPay, a gathering of folks from various walks of life. Suave designers, magical engineers, sales hustlers, calm-as-rock merchant champions are some just some of the very cool people you get to work with.


In just a year we have gone from nothing to a full fledged, modern and robust online payments system. Our customers swear by our tech and UX, and we are ecstatic to see people enjoy the results of our fanatic focus on making online payments simple and accessible.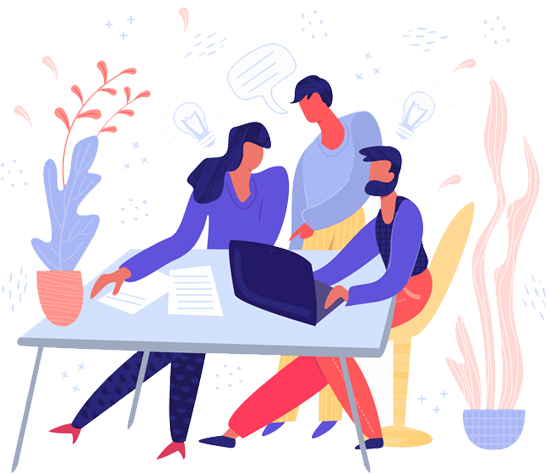 Build your career with aamarPay
At aamarPay we have young and energetic team, to serve you the best from on boarding to after transaction support. Our team is experienced in both operation, technology & sales. We are a team of 24 people (excluding our support staff team) from different background and this number is increasing to enhance our capacity so that we can serve better than before.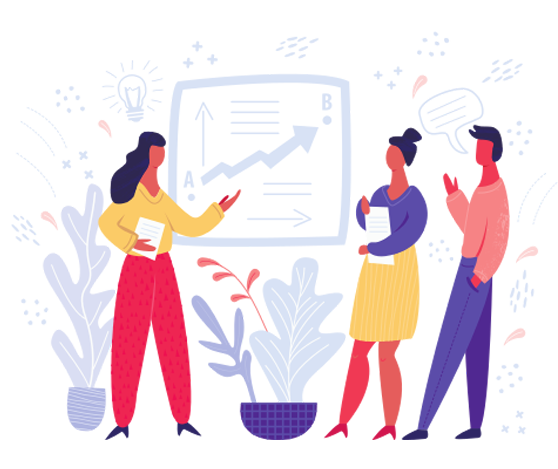 We are hiring for some awesome positions
currently no new jobs opening available !
Network & Infra Engineer

Job Summary

Soft tech Innovation Ltd (aamarPay). is looking for a mid level Network Infrastructure Engineer who is highly motivated, responsible and a detail oriented team player. They will have the opportunity to learn the process of developing software solutions based on client requirements.

Job Responsibility:

• Ensure capacity planning, quality & performance management of server, storage, backup system, network devices like Router, Switches, Firewalls, VPN gateway, LB, WAF, Proxy of Data Center Networks through managed service partner. • Ensure continuous monitoring of server, storage, backup system, Network performance, health check, alert notification, and necessary communications with vendors/partners by regular follow up with managed service partners and collecting artefacts.

• Oversee end to end Infrastructure and Network solution architecture and design aligning with other stakeholders to support the business continuity and growth. • Ensure necessary support for the Infrastructure related projects for Toffee Service, assess and finalize Server, Storage, Network and Backup requirement for the capacity management and to maintain life cycle of the products through Managed Service partner.

• Drive capacity management with partners aligning with the business growth. Continuous monitoring for BW with NTTN & port with IIG/NIX & handle capacity as per requirement.

• Handle resilience of infrastructure as well as Transport path to ensure KPI as agreed and support management in budget exercise providing necessary network insights and inputs.

• Continuous coordination with Managed Service partners and other relevant vendors (e.g. NIX/NTTN/IIG operators) for fault rectification, up gradation and configuration management activities.

• Analyze vendor performance periodically and ensure vendors adhere to schedule and SLAs/KPIs to ensure Revenue generating basic infrastructure operability and set up priorities to operational business plans with focus to annual Maintenance Contracts with vendors.

• Study the technology of the incumbent vendors & review proposals of implementing appropriate infrastructure solutions.

• Communicate with partners about their new capability in Hardware & software, review the HLD for the new solution or architecture to be incorporated in our platform.

• Ensure managing necessary configuration of server/storage/router/switch/firewall/LB as per infrastructure requirements and guidelines, completing change management activities following the change management process.

Knowledge & Skills:

• Advanced knowledge on Operating Systems, Storage Area Network and Backup administration.

• Hands on advanced knowledge of Operating System Cluster Administration, package management, user administration, process and memory optimizations. • Knowledge on Backup technology and operations experience (with at least one enterprise backup software)

• Ability to design systems including server, storage and backup technology around service requirements.

• Enhance and optimize operations of UNIX and storage systems by means of automation.

• Sound knowledge on switching (VLAN/STP/FabricPath/Ether-channel/vPC/VSS). • Practical knowledge in shell scripting

• Experience on LAN/WAN troubleshooting and optimization.

• Detailed knowledge on Firewall, Security threat understanding and mitigation process. • In-depth knowledge of Operating Systems, SAN and Backup Monitoring, Network monitoring, operations handling, policies and process implementation capabilities. • Experience on planning and execution of Service Migration with minimal down time where direct business is involved.

• Knowledge on E2E IP Networks and Architecture. In depth understanding of packet flow in a large environment.

• Knowledge on IIG/NIX/NTTNs networks and necessary routings and configurations • Knowledge of Data Center Passive & Active networking elements. • Experience on Router/Switch/Firewall/Load Balancer troubleshooting and optimization. • Detailed knowledge on DNS,Load Balancer, Security threat understanding and mitigation process.

• In-depth knowledge of Network monitoring, operations handling, policies and process implementation capabilities.

• Good knowledge on SDN technology and features

• Sound knowledge of Information Security and IT Audit processes • Good project management and negotiation skills

If you are interested in pursuing a career with us and you have the required experience & skills, please apply with an updated CV on or before …..

Required:

Academic Qualifications:

• B.Sc. is Electrical/Electronic Engineering or Computer Science or Engineering or Communications or Telecommunication Engineering from any UGC approved university.

Experience:

• 2 years of relevant experience

Benefits:

Salary range: 45,000- 50,000 tk.

Bonus: 2 festival bonus.

Breakfast & Launch subsidized.

Location: Uttara.

Working days: Sunday-Thursday (10am-6pm)

Job Type: Full-time.

Other admissible benefits




Drop your resume over email to career@softbd.com

Subject: Application for Network & Infra Engineer

Last date of application: 25th July 2021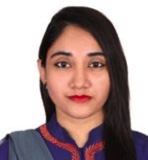 Sanjida Afroza Khan
Assistant Manager, Merchant Care & KAM, Commercial Dept.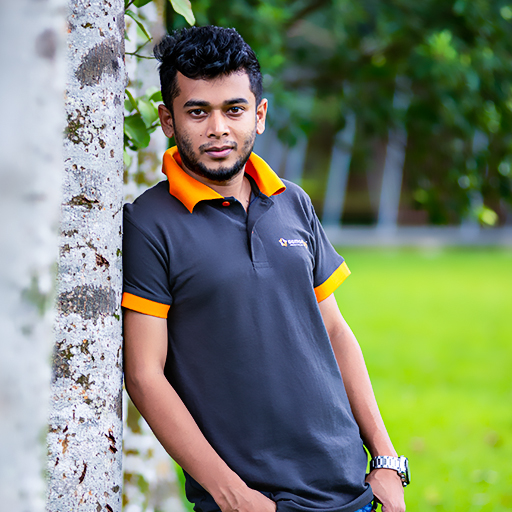 Abu Naser
Designer, UI & UX, Graphics, Engineering Dept.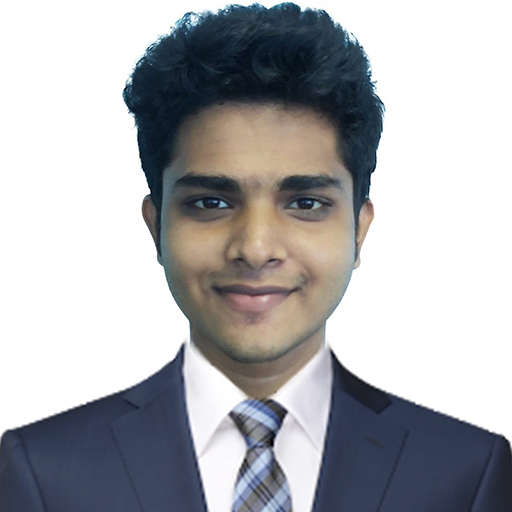 Arjuman Sreashtho
Software Engineer, Engineering Dept. & Tech Support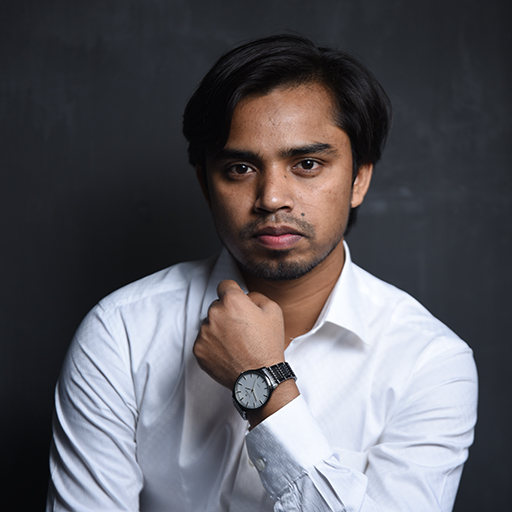 Al Mamun
Software Engineer, Intern, Engineering Dept.
Don't see a role that fits ? Email us at career [@] softbd.com