aamarPay, a gathering of folks from various walks of life. Suave designers, magical engineers, sales hustlers, calm-as-rock merchant champions are some just some of the very cool people you get to work with.


In just a year we have gone from nothing to a full fledged, modern and robust online payments system. Our customers swear by our tech and UX, and we are ecstatic to see people enjoy the results of our fanatic focus on making online payments simple and accessible.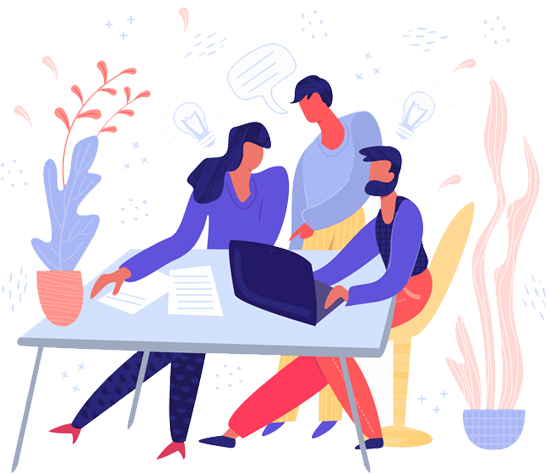 Build your career with aamarPay
At aamarPay we have young and energetic team, to serve you the best from on boarding to after transaction support. Our team is experienced in both operation, technology & sales. We are a team of 24 people (excluding our support staff team) from different background and this number is increasing to enhance our capacity so that we can serve better than before.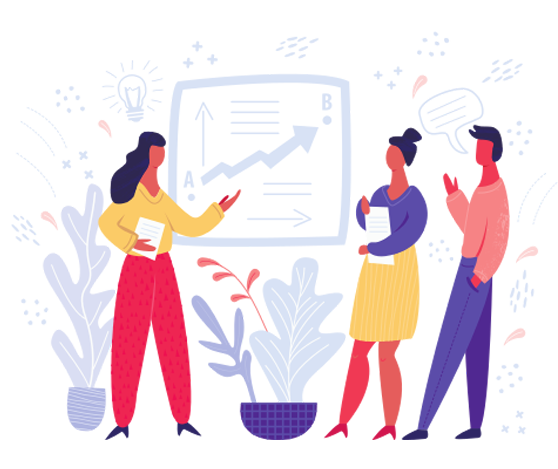 We are hiring for some awesome positions
currently no new jobs opening available !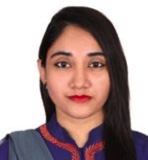 Sanjida Afroza Khan
Assistant Manager, Merchant Care & KAM, Commercial Dept.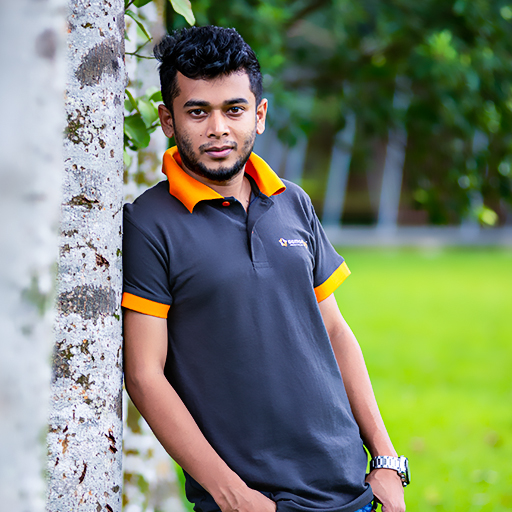 Abu Naser
Designer, UI & UX, Graphics, Engineering Dept.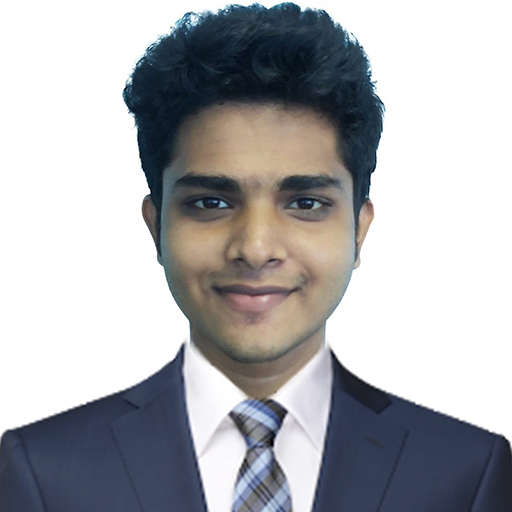 Arjuman Sreashtho
Software Engineer, Engineering Dept. & Tech Support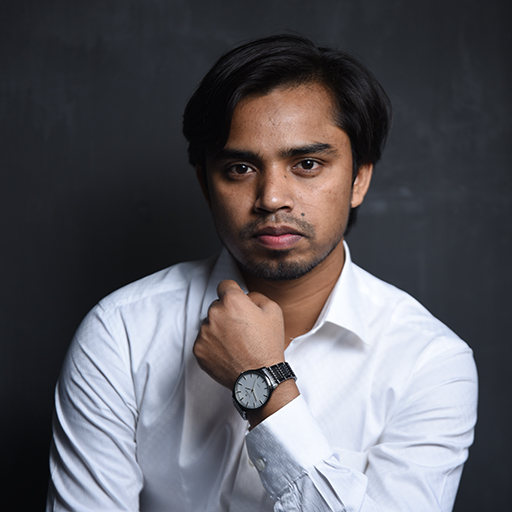 Al Mamun
Software Engineer, Intern, Engineering Dept.
Don't see a role that fits ? Email us at career [@] softbd.com